24" Built in Wine Preservation Column
T24IW901SP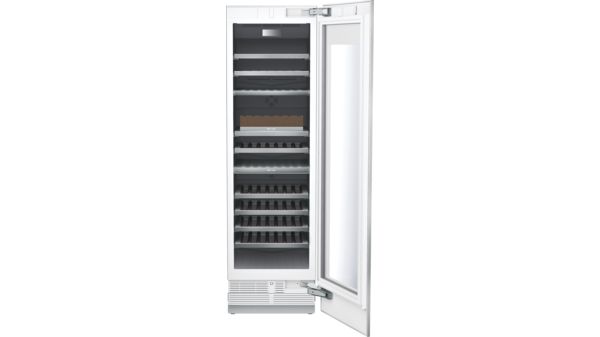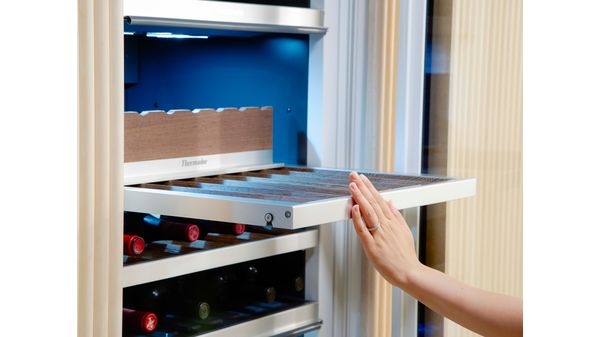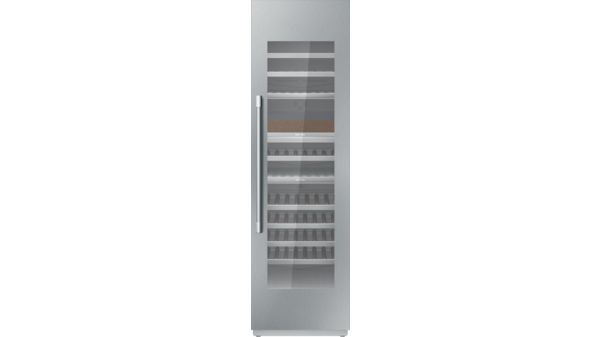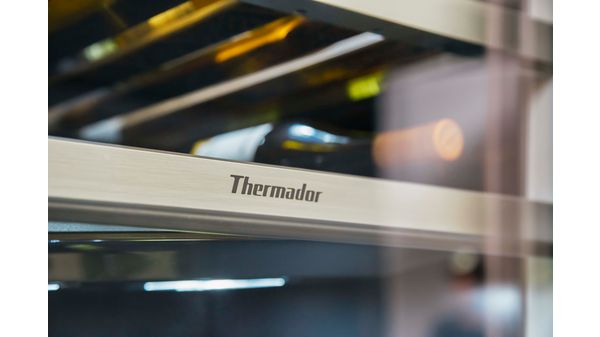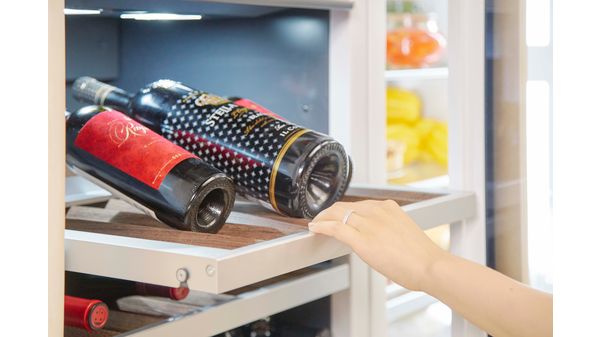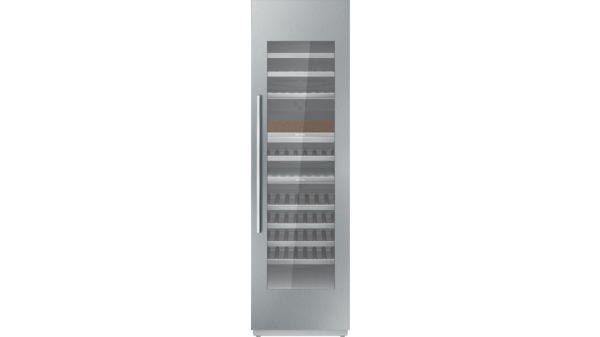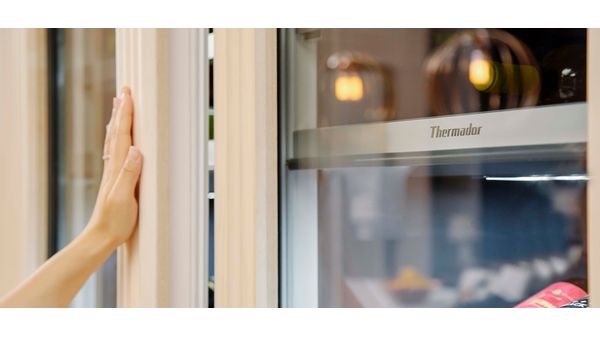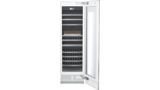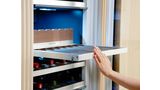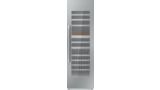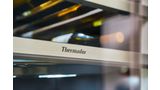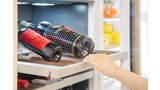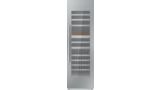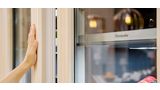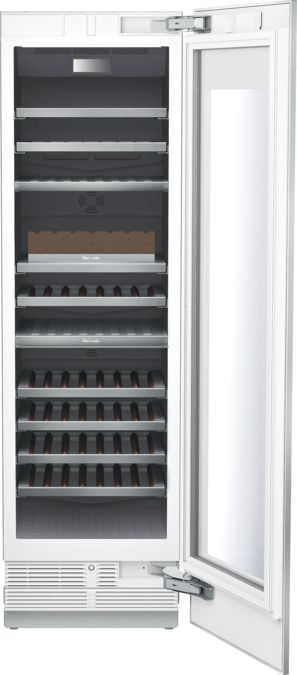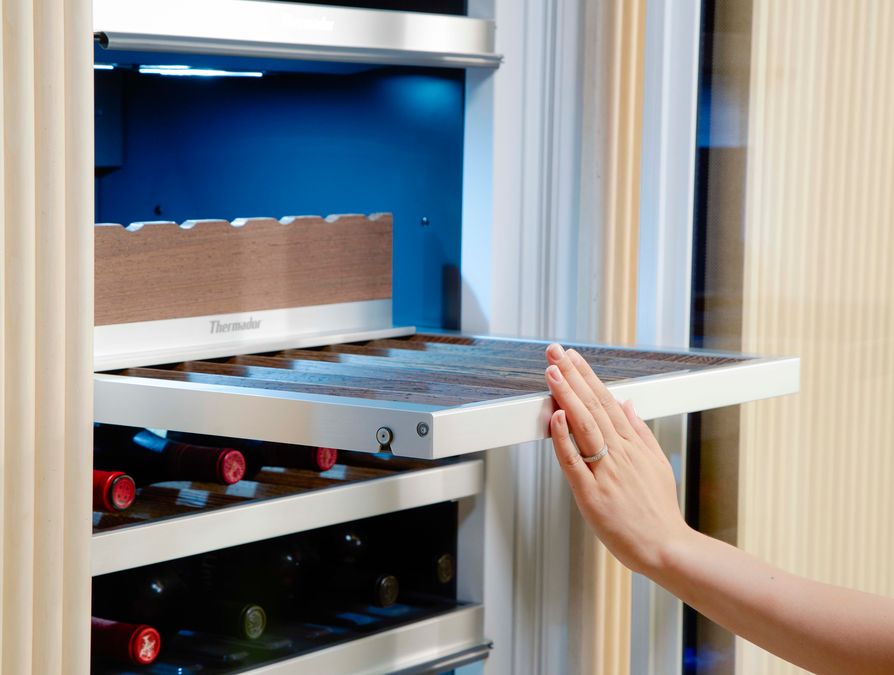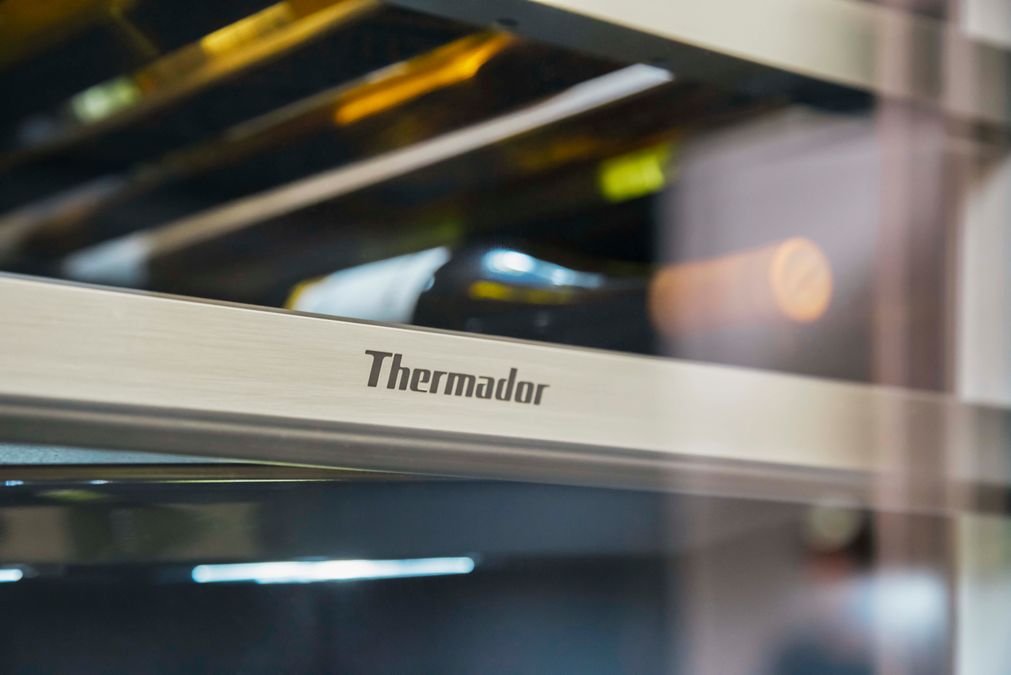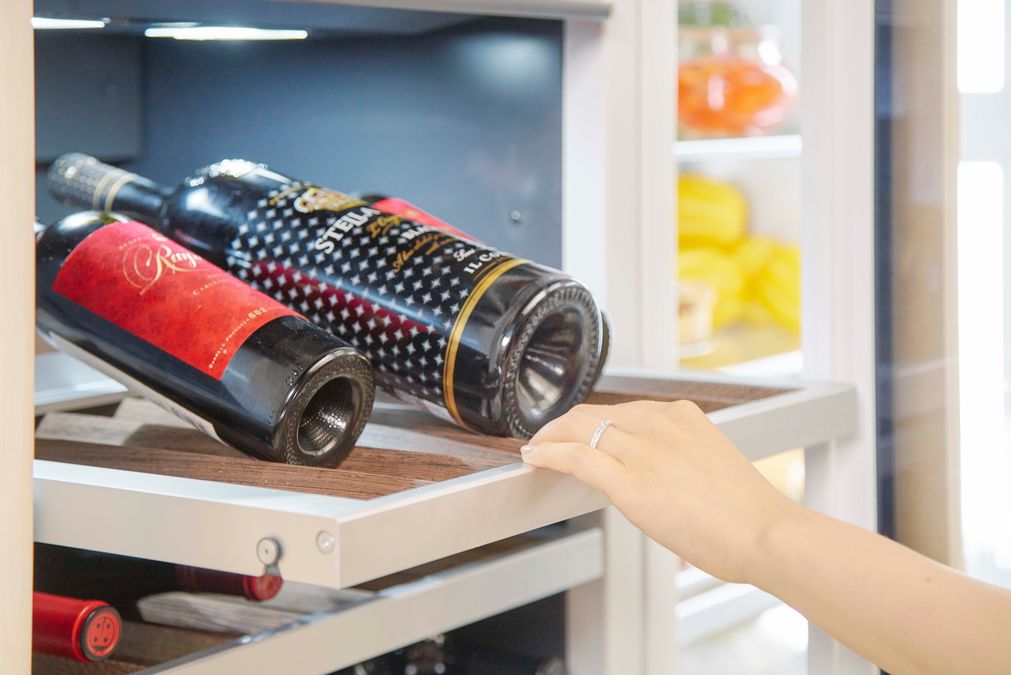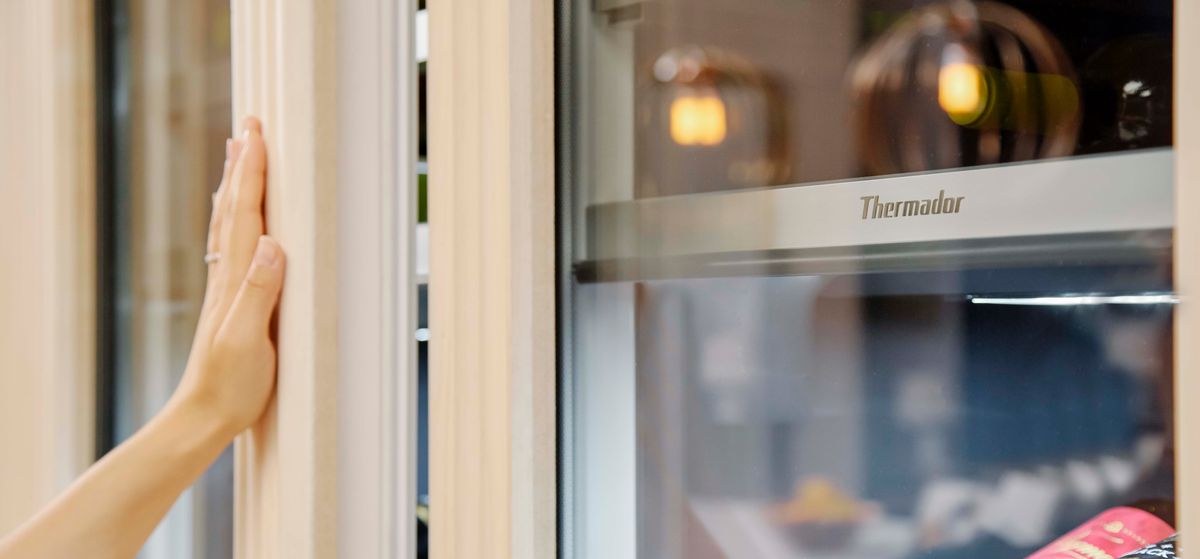 ---
The 24" Thermador Wine Column offers multiple zones to ensure your wines are always stored at the right temperature.
The Thermador 24" Wine Column holds up to 98 bottles in this three zone unit so you can store your entire collection.
Enabled with Home Connect; helpful notifications, remote control, and recipes - all in one app!
The newly designed wine columns have hidden rails for each shelf, the ball bearings and rails are completely hidden. All you can see and feel is luxury.
A prominent display section allows you to place select wines where they can be seen, so you can share with your guests. An eye catching wine presenter made of wenge wood and aluminum will enhance your presentation.
Auto door opening also known as open door assist automatically opens the door with just a slight push or a pull.
See less