Appliance Advice
From use and care to features and beyond, ask our experts anything you need to know about your Thermador appliance.

Service & Repairs
Need to set up a service visit?
If you live in an area with Thermador Factory Service, you can book a service visit online. Click on: Book a Service Visit Online to see if you can book a service visit with a Thermador technician or if a Thermador authorized service agency is available in your area.

Accessories
To order Thermador cleaners, filters, accessories and parts, please contact:
1-877-403-3185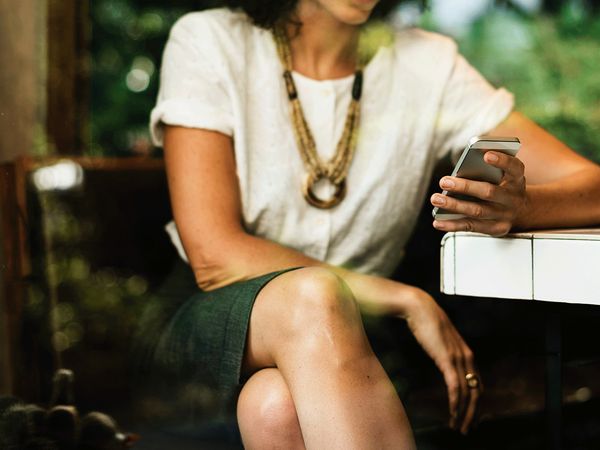 Questions
Our customer support team is standing by to answer any questions you have.