Appliance Advice
From use and care to features and beyond, ask our experts anything you need to know about your Thermador appliance.

Service & Repairs
Need to set up a service visit? Simply contact us or click here to find a Thermador servicer.

Accessories
To order Thermador accessories, please contact one of our Authorized Distributors.
If you live in any of the Atlantic provinces, Ontario, or Québec, please contact:
Marcone
+1-800-287-1627
If you live in any of the Territories, Manitoba, Saskatchewan, Alberta, or British Columbia, please contact:
Reliable Parts
+1-800-663-6060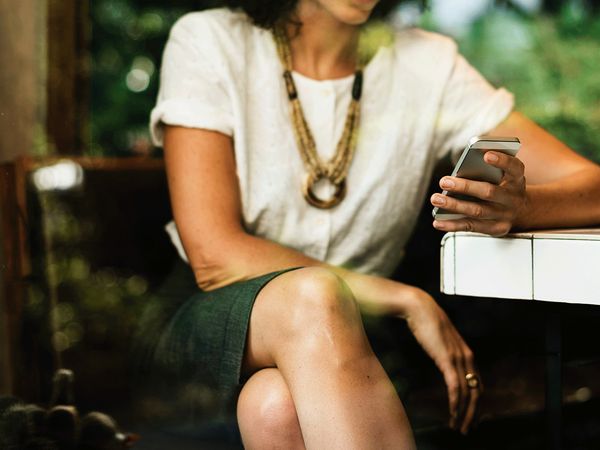 Questions
Our customer support team is standing by to answer any questions you have.