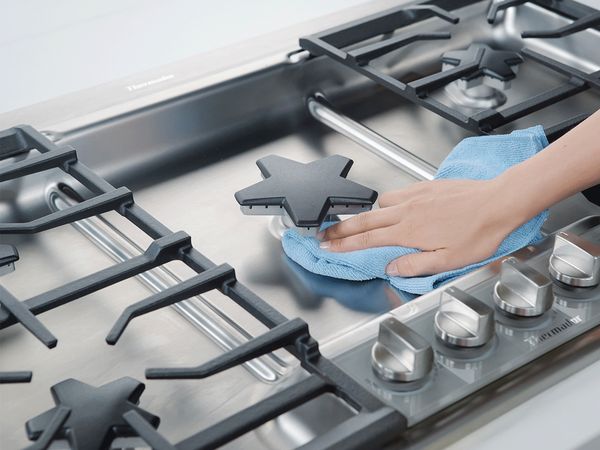 Thermador cleaners and accessories enhance the use of your appliance
To order Thermador cleaners, filters, accessories and parts, please contact:
1-877-403-3185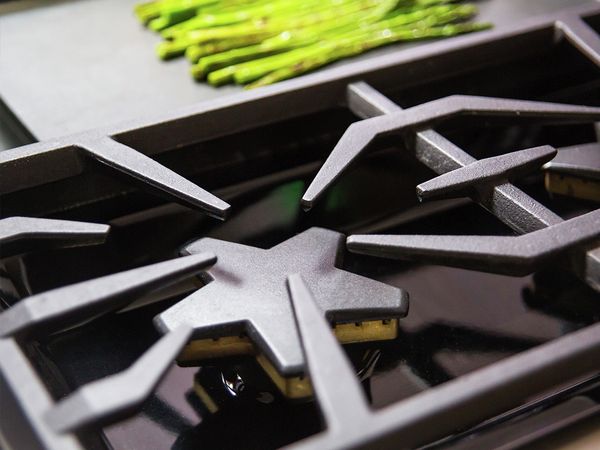 Book a Service Visit Online
If you live in an area with Thermador Factory Service, you can book a service visit online. Click "Book Now" to see if you can book a service visit with a Thermador technician or if a Thermador authorized service agency is available in your area.
Our Thermador Factory Service Technicians and our network of authorized servicers are friendly, efficient, competent and reliable professionals who are dedicated to solving your appliance needs and teaching you the best way to use your appliances.