18" Built in Freezer Column
T18IF901SP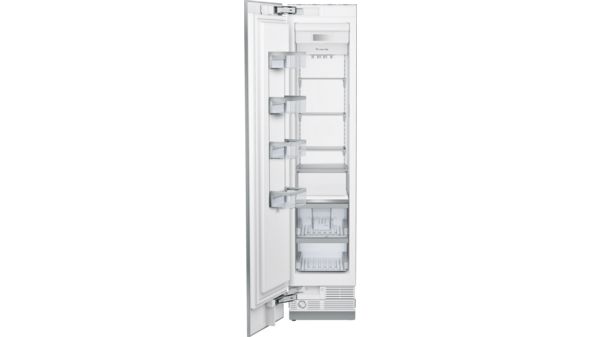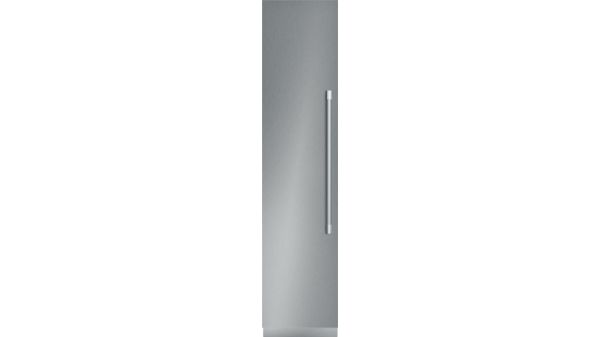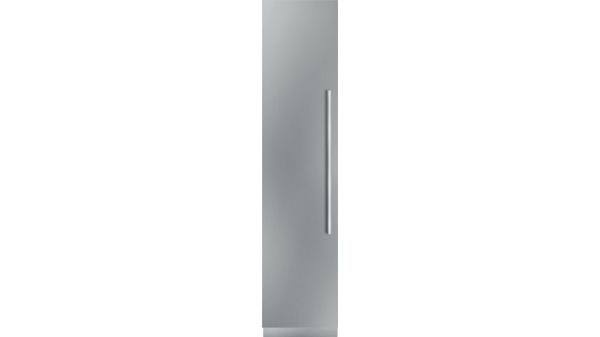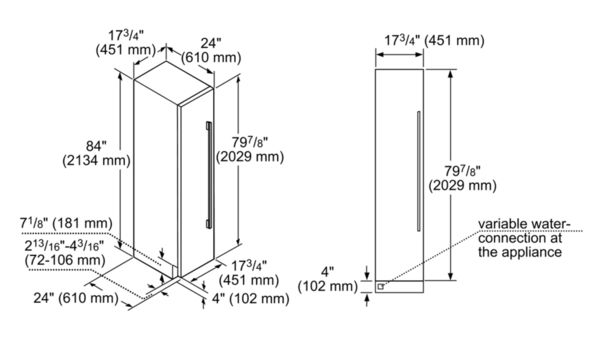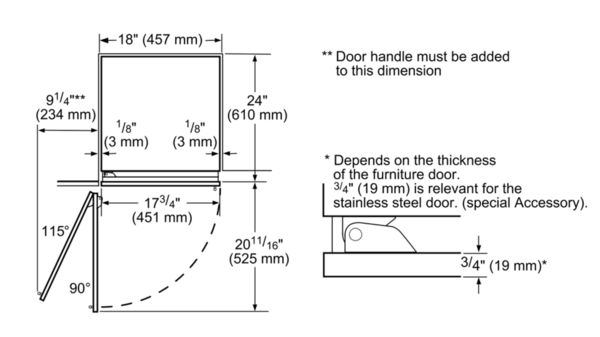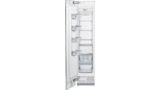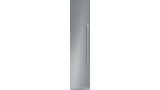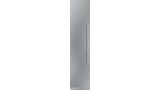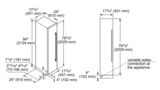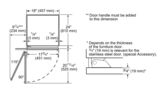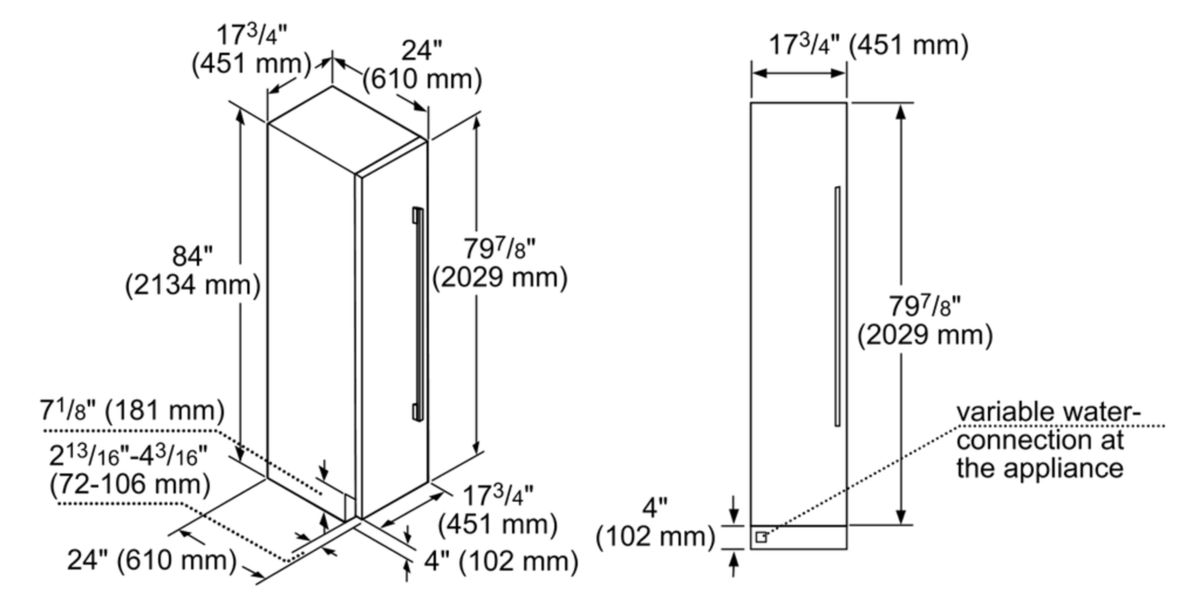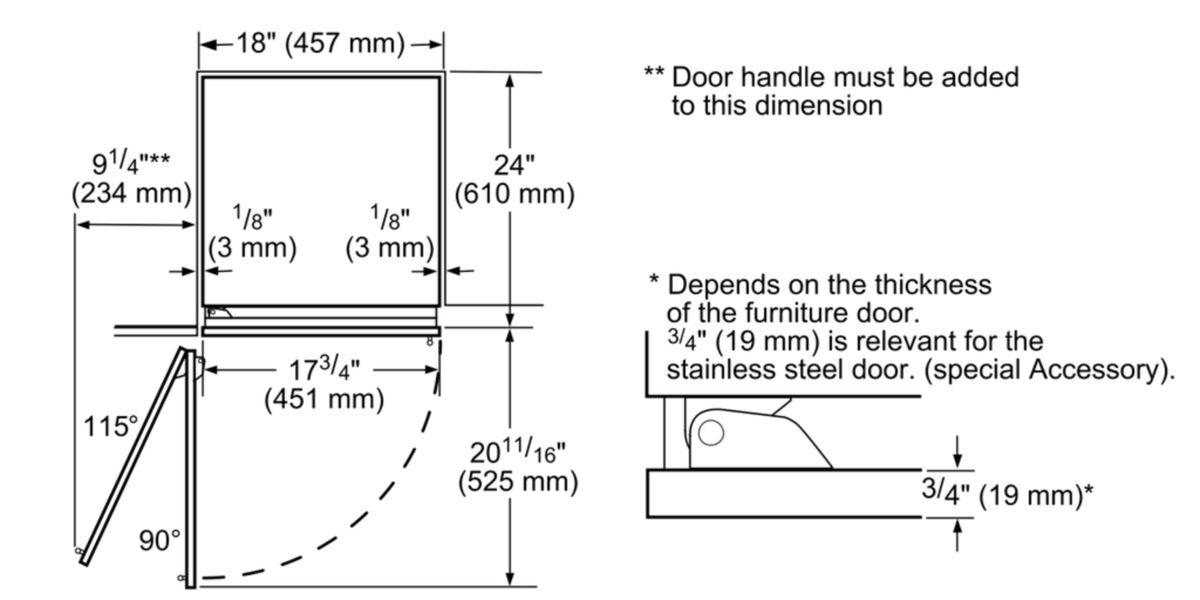 ---
The 18" Freezer Column preserves leftovers longer and provides diamond ice that gives beverages signature flair.
Enabled with Home Connect; helpful notifications, remote control, and recipes - all in one app!
Thermador Freezers have never been more energy efficient. Cool Air Flow has been upgraded with a new quieter fan providing the precise temperature management that is require by every culinary impressive.
New bar lighting with theater-style, diffused and filtered lighting, everything in your refrigerator is visible and accessible.
Diamond Ice made with twist tray technology provides unique shaped ice for every occasion.
Auto door opening also known as open door assist automatically opens the door with just a slight push or a pull.
See less