18" Built in Freezer Column with Ice & Water Dispenser, Right Swing
T18ID900RP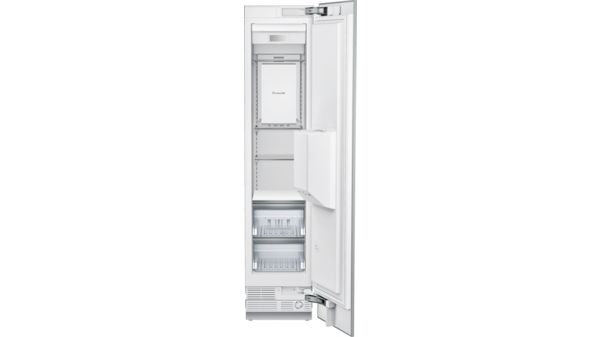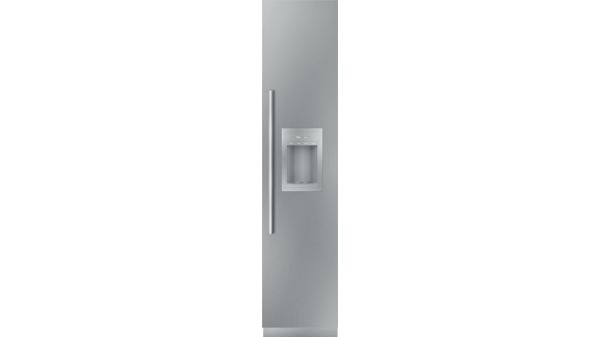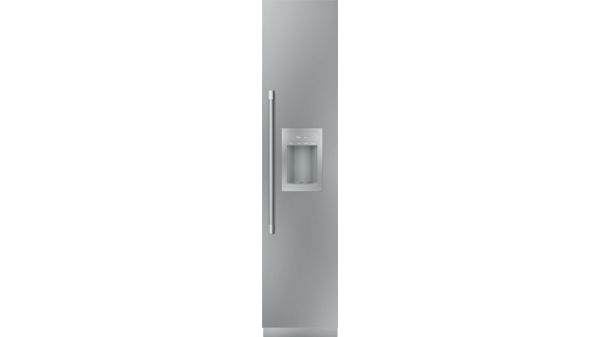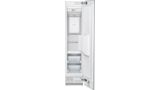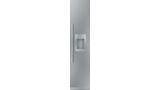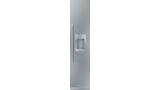 ---
The newly designed 18" Freezer column with ice & water dispenser completes any culinary preservation center, providing diamond ice that gives beverages signature flair.
The Thermador Ice and Water in door dispenser with intuitive touch controls, capacitive touch, and stunning lighting makes getting water and ice easier than ever.
New bar lighting with theater-style, diffused and filtered lighting, everything in your refrigerator is visible and accessible.
Diamond Ice made with twist tray technology provides unique shaped ice for every occasion.
New All-Leg Leveling can save professionals up to 30 minutes on installation.
Auto door opening also known as open door assist automatically opens the door with just a slight push or a pull.

See less