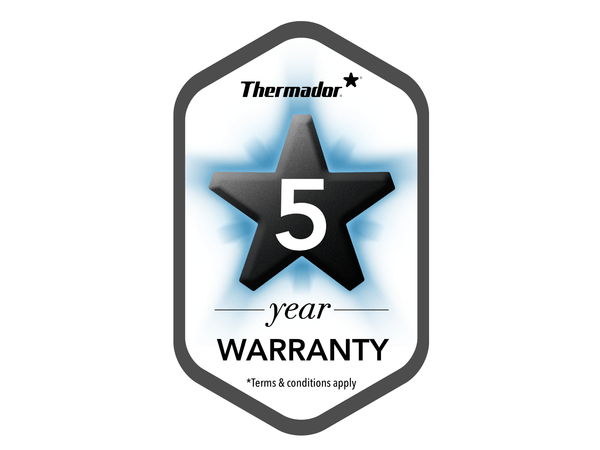 In order to qualify for the 5-year warranty a complete qualifying kitchen suite - comprising cooling and cooking products - must be purchased by March 31, 2021 and must be delivered by June 30, 2022. Customer must buy a complete ONE-TWO-FREE® qualifying Kitchen Package - a package must include appliances from cooling and cooking categories - to qualify for the 5 year Warranty*. Buying only cooking OR cooling products by itself does NOT qualify the individual products for a 5 year Warranty*.
*All appliances must be registered within 30 days of delivery using valid serial numbers. Retain your purchase invoice for the duration of the warranty.
Valid on purchases made between April 10, 2020 and March 31, 2021.
Offer is subject to change without notice.